Our Custom Plans
Plans just for your custom needs
Plans and Pricing
An Optimized Managed Machines Platform
$2.8/ticket
Per Ticket Plan
500 Tickets / month
Save Upto $300 / month
30 mins Response Time
100% White Label Support
Choose Your Plan
Upto 50 tickets / month @ $3.4 / ticket = $170 (50 tickets)
$170/server/month
Per Server Plan
100 Servers / month
30 mins Response Time
Multi-Channel Support
Periodic Security Audits
Choose Your Plan
Upto 4 servers / $190 per server/month
L1, L2, L3/
Dedicated Plan
24×7 Team Coverage
High Availability
Disaster Recovery Set Up
Shell/Bash Scripting
3rd Party Scripts Installation
Kernel Upgrades
Emergency Administration
SPOC – DataCenter Communication
Client Testimonials
They're happy about doing business with us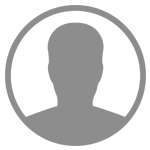 I appreciate all the effort actsupport has delivered in the past 5 years and I am confident the quality will remain top notch as usual. Keep up the good work.
Mark Apruzzese, USA
CEO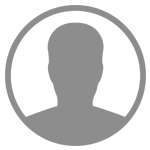 Keep up the great work!!! 59 Chats in one day and 100% Customer Satisfaction RATING!! Great Job Guys,
Thats awesome! Nice work.
Michael, New York
CEO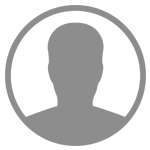 Very glad when we saw your contribution on clearing the "Bank Account Approval" queue and 1000+ are a remarkable milestone set ever in the history. Keep up the great work!!!.
Charles, Japan
CEO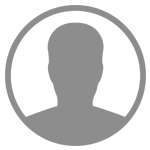 I am happy too, as the big sale days went smoothly and the admins here were proactive and contributed quality support. The team will continue to provide the same quality of support and I am working with them closely.
Shahed, USA
CEO