Virtualization Support
actsupport can help you plan, design and implement datacenter virtualization solution that meets your business objectives. Our tailored virtualization support solutions help reduce infrastructure capex and allows users to scale upon resources across the enterprise from redundant compute, storage and network assets. Additionally, actsupport's cloud advisory options help you effectively adopt cloud and realize its benefits.
What We Do
actsupport can help you plan, design and implement datacenter virtualization support solution
Consulting
Hypervisor deployment and cluster management
VM templates management
Workflow orchestration
VM resource management
SAN storage integration
vSwitch configuration
Snapshot backups and integration
Site failover
P2V migration
Live migration,hot/cold migration
Planning and Implementation
Compute, storage resources management
VM deployment and application installation
Operations management
SAN Storage management
IP pool management
Vlan management, tags, NIC teaming
High Availability and DRS setup
Site recovery
V2V migration
Hybrid cloud management
Supported Virtualization Technologies
Our supported virtualization technologies
Client Testimonials
They're happy about doing business with us
I appreciate all the effort actsupport has delivered in the past 5 years and I am confident the quality will remain top notch as usual. Keep up the good work.
Mark Apruzzese, USA
CEO
Keep up the great work!!! 59 Chats in one day and 100% Customer Satisfaction RATING!! Great Job Guys,
Thats awesome! Nice work.
Michael, New York
CEO
Very glad when we saw your contribution on clearing the "Bank Account Approval" queue and 1000+ are a remarkable milestone set ever in the history. Keep up the great work!!!.
Charles, Japan
CEO
I am happy too, as the big sale days went smoothly and the admins here were proactive and contributed quality support. The team will continue to provide the same quality of support and I am working with them closely.
Shahed, USA
CEO
We Proudly Support
We provide support solutions from certified and experienced engineers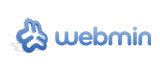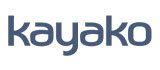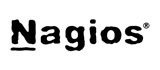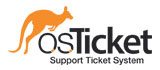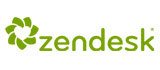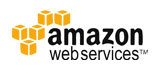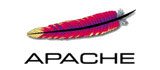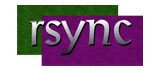 Case Study
Explore our Case Study Server Virtualization And Consolidation
actsupport after an extensive research and feasibility study proposed a Migration solution that was accepted by the client and it was successfully accomplished in a short time with less human resources. SCOM – Implementation
Client has implemented many technologies on their Data center like Hypervisor, Legacy Servers, Hyper-V. But they don't have proper monitoring tool to monitor these cross technology services. A Leading Web Hosting Provider – New Jersey
After exploring all available virtualization products and in consultation with the client. We suggested Hyper-V virtualization for the computing needs and IBM sAN for storage needs. Backup EXEC
Our client was providing high availability virtual machines through Microsoft Hyper-v Services with basic backup systems.