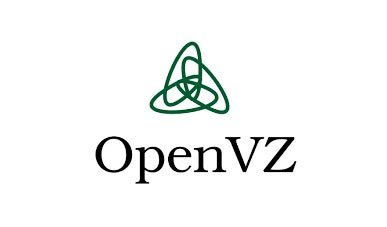 OpenVZ offers a great solution for clients that do not need kernel access on their VPS and can benefit from the burst-able RAM limit that is much faster.
OpenVZ is an Operating System-level server virtualization solution, that's built on Linux platform. It creates isolated, secure virtual private servers / vitual environments on a single physical server which enables better server utilization to ensure that application's resource usage is optimized. Each Virtual environment functions as a stand-alone server. These virtual environments can be rebooted independently and have root access, users, IP addresses, memory, processes, files, applications, system libraries and configuration files. It offers the security of a dedicated server because a container cannot be accessed by other containers running on the hardware node.
Outsource OpenVZ Management and Administrations
OpenVZ being a very good cost-effective technology for multiple server management. We support the complete virtualization technology life cycle right from assessment to design and operation along with management and support.
What actsupport offers on OpenVZ?
OpenVZ installation
Creating and Managing Containers
Adding OS templates
Container migration between nodes
VPS creation/reinstallation from scratch
Virtualization support & Node Management
Migrate a dedicated server to OpenVZ Container
Start/stop/reboot the environment
Backup and restore virtual servers
24/7 Node Monitoring
Applying Patches and Updates