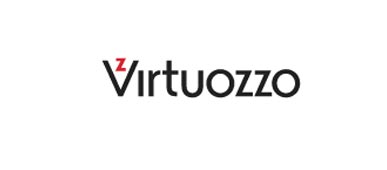 We support more than 10K business-critical, virtualized environments that are powered by Virtuozzo.
Parallels Virtuozzo is a patented OS virtualisation solution that gives the highest levels of performance, density and manageability. It does this by creating isolated virtual environments or containers, on a single physical server and OS instance. Parallels Virtuozzo Containers are uniquely suited for Cloud server virtualization, enabling near instant provisioning and on-the-fly modification of hosting and Cloud server plans while delivering maximum density, cost efficiency and application performance. A complete set of management tools and a unique architecture, make it simple to maintain, monitor and manage virtualised server resources.
Outsource Virtuozzo Server Management
Monitor, Manage and Secure your Virtuozzo Server.
What actsupport offers on Virtuozzo support?
End to End Solutions on Virtuozzo
Planning and Implementation
Back-up and Disaster Recovery
Migration
Billing Management – PBAS
Virtuozzo Upgrades
OS Virtualization
Virtuozzo Products Support
Service Troubleshooting