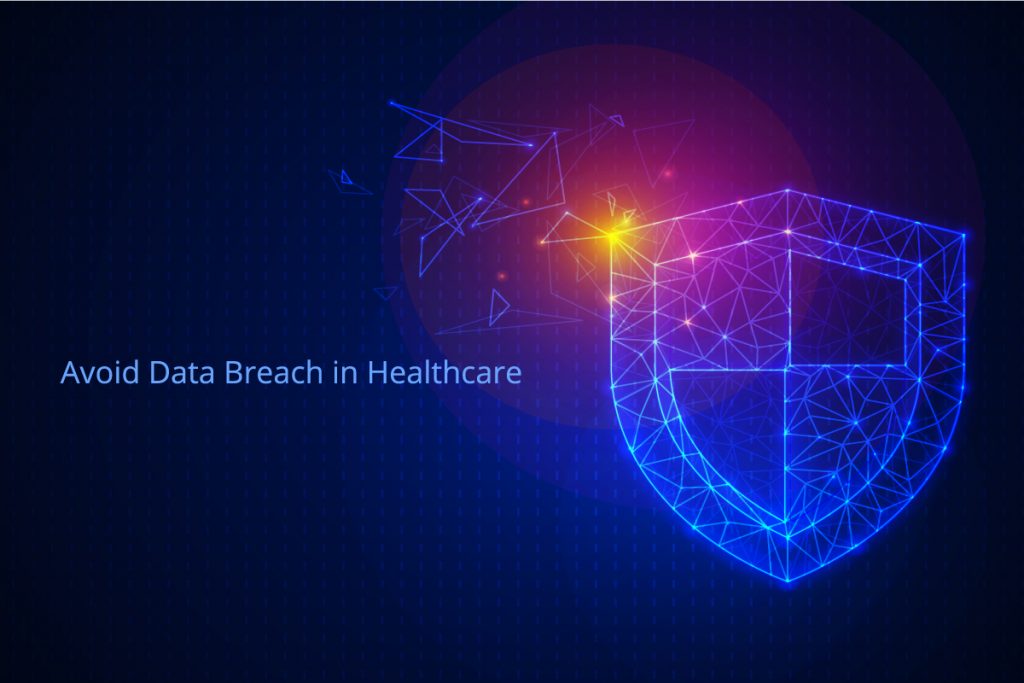 Cyber attacks are a common issue nowadays and it's mandatory to address the importance of enhancing data security. One such sector which is critical when it comes to protecting data in the healthcare industry, many healthcare organizations are addressing the need to prevent a data breach.
The normal occurrences of data breaches are through unauthorized usage of cloud-based apps, unsecured excel sheets that contain patient information that was copied and stolen, credentials exploitation.
How to safeguard from Ransomware?
Ransomware is most often installed after a phishing attack. Now, what is a phishing attack? This attack occurs when a tainted email is sent to hundreds of hospitals, health care facilities, and employees at once.
So what is the alarming thing about Ransomware? It is nothing but it occurs when you click on the link or attachment provided which automatically causes problems within your entire operation.
This widespread problem is mainly felt among hospitals where shared information/data will help them to streamline patient care. It is critical for organizations to enforce their retention schedules as the longer the data resides in the digital environment the higher the risk of data breach.
Conducting risk assessment should be the topmost priority which will involve reviewing security policies, identifying threats, and uncover vulnerabilities in the system. Keep monitoring network devices and records as breaches occur due to theft of these items. Encryption technology is key in avoiding data breaches and therefore, you should encrypt your patient data or information while at rest and also in motion to avoid potential penalties.
Furthermore, you should protect your hardware such as servers, network endpoints, medical devices etc as these items are also vulnerable.
While you assign networks to public access ensure you are not exposing any private patient information and to achieve this you got create sub-networks or separate secure networks that will differentiate your public networks from medical devices and applications that transmit and carry sensitive patient information.
Encrypt your information, so that your health information will not be read or understood by anyone. If at all anyone tries to decrypt it using an authorized key data will be secured. You need to be careful to whom you are providing the access. Provide access to only authorized employees like doctors or nurses with access codes that will help to prevent information from falling into the wrong hands.
Experts also recommend changing access codes and passwords often to improve security even more, so keep changing them quite often.
To get more updates join us on: Facebook, Twitter, LinkedIn
Subscribe to get free blog content to your Inbox