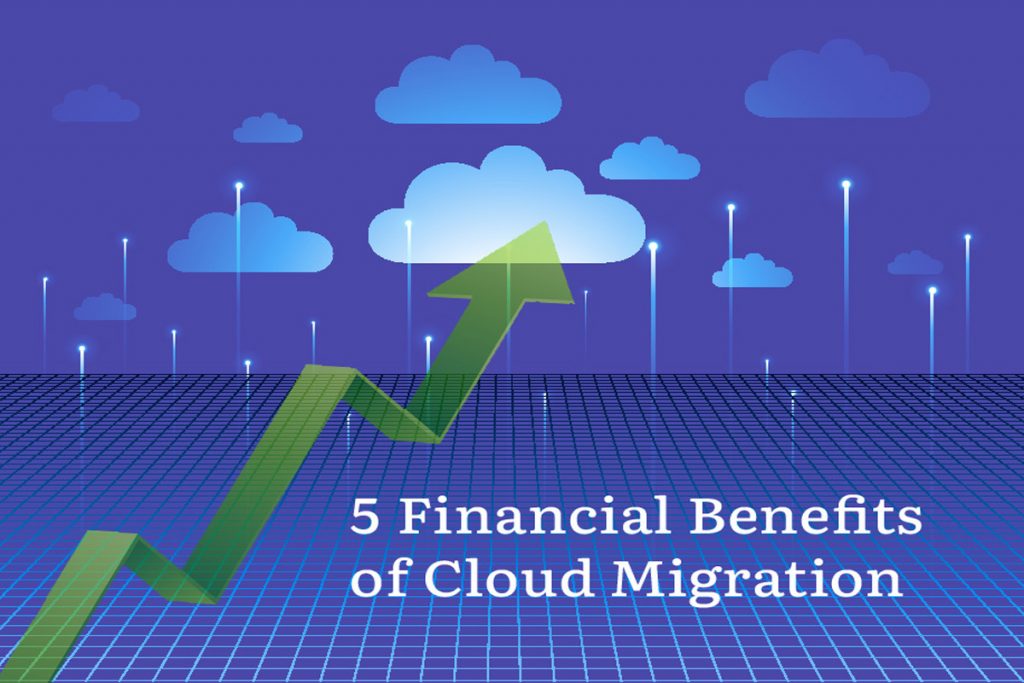 In the current scenario with added advantage towards cloud environment, migrating entire data to cloud set up from local server is inevitable. It will ensure the business stays afloat even when there is an outage or downtime.
Resource allocation, a sudden demand for operations, geographical distribution challenge, backups, and disaster recovery are the main criteria for moving towards a cloud environment which in turn has a primary impact on your financial terms.
The financial benefits of cloud migration involve a range of advantages, and few vital points among them are:
Cost-Effectiveness
Moving to the cloud encourages businesses to operate their applications based on their needs, so there are no fixed costs involved with operating resources. Cost-saving, in this case, you will be contributed towards cutting down a specialist hardware technician who was formerly responsible for handling a dedicated resource pool and ease of automatic updates across the environment with minimal downtime.
Agility
Since resource allocation takes significantly less time, cloud services free up time for us to make quick decisions and perform more dynamically. They need to regularly expand and improve their processes, tools, technologies, and policies.
Being agile enables businesses to make quick decisions and appropriately prioritize the work and ensure customer satisfaction.
Zero Risk Failure
Since the cloud infrastructure is interconnected, if a server fails, other servers instantly take over. It is where disaster recovery comes into the picture. It ensures smooth and continuous performance under disaster.
Security
Workloads deployed or migrated to the cloud environment align with the business's security control, resiliency, and compliance requirements.
Quality Performance
Due to the higher visibility of data, cloud migration allows in maintaining better interactions and communications within business communities. Organizations can expand their ability to integrate different cloud-based solutions with other enterprise systems and solutions. This capability, in turn, secures the quality and performance of the systems.
If you need any cloud-based solution you can Contact Us, as we provide Cloud Support on a 24/7 basis.
To get updates follow us on Facebook, Twitter, LinkedIn
Subscribe to get free blog content to your Inbox