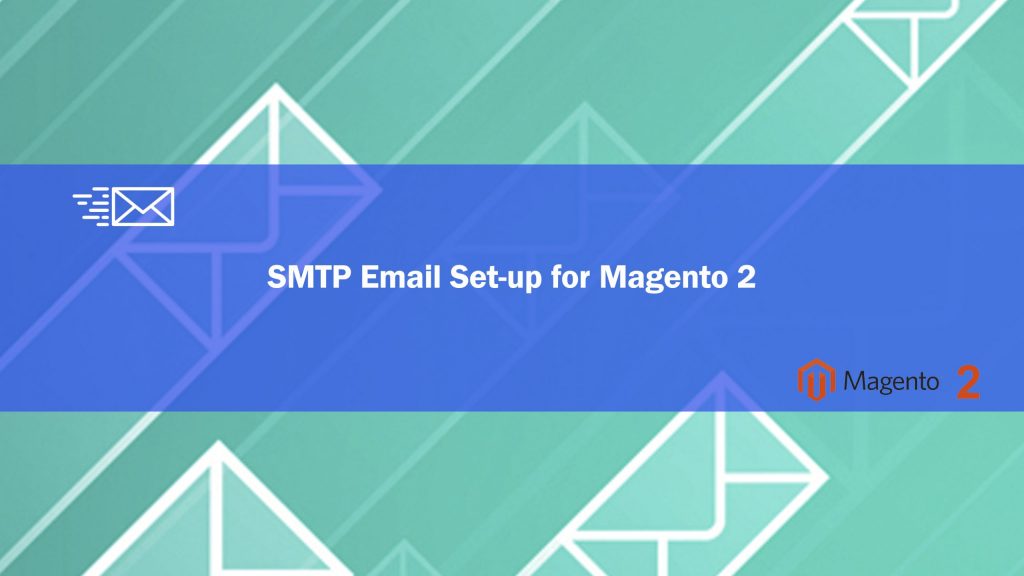 Most of us are familiar with the widely used email sending system, the SMTP.  Here we will show you simple steps to configure the default SMTP Email Set-up on Magento 2.
Maximize the effectiveness of your email marketing using Magento 2 SMTP extension. Newbie's may find it difficult but the steps are easy, so let's get started.
Steps for SMTP Email set-up
Start by creating an email address for your domain
First, we need to create a valid email addresses for our domain. Check your interfaces, as every domain name and hosting provider will have different interfaces.
Configure Email Sending system for Magento2
Now, you need to navigate the Email setting in the Magento 2 admin panel.
Click Stores > Settings > Configuration
After that, navigate the "Store Email Address" on the left side of the panel, under the general setting. The Magento 2 Email Setting will open when you click the "Store Email Address"
• In the Sender Name and Sender Address field, Enter the name and address that you expect to appear as a sender when sending any Email Newsletters. Fill it accordingly.
• Click Save Configuration to apply email settings.
Keep your Email Setting/Configuration up-to-date
First, you need to set up Magento Sale System for your store to perform this step. Make sure the configuration of any related email messages to check that the sender information remains correct.
In the admin panel, navigate the sales option and click "Sales Email", it will open up the setting edit page.
Now, select the "Order tab" and check the sender information.
It's important to configure the Email Sending System properly in the Magento store's email marketing strategy. After the successful completion of everything, you can click on the Save button to complete your settings.
Conclusion:
Now you can support store owners in accessing more customers and increasing sales with the help of Magento 2 Default SMTP. You needn't get worried about your mails getting into spam or outbox as it directly gets into your customers' inbox.
If you find any difficulties in configuring SMTP Email Set-up for Magento 2, feel free to get our assistance.
For more updates follow us on Facebook, Twitter, LinkedIn
Subscribe to get free blog content to your Inbox