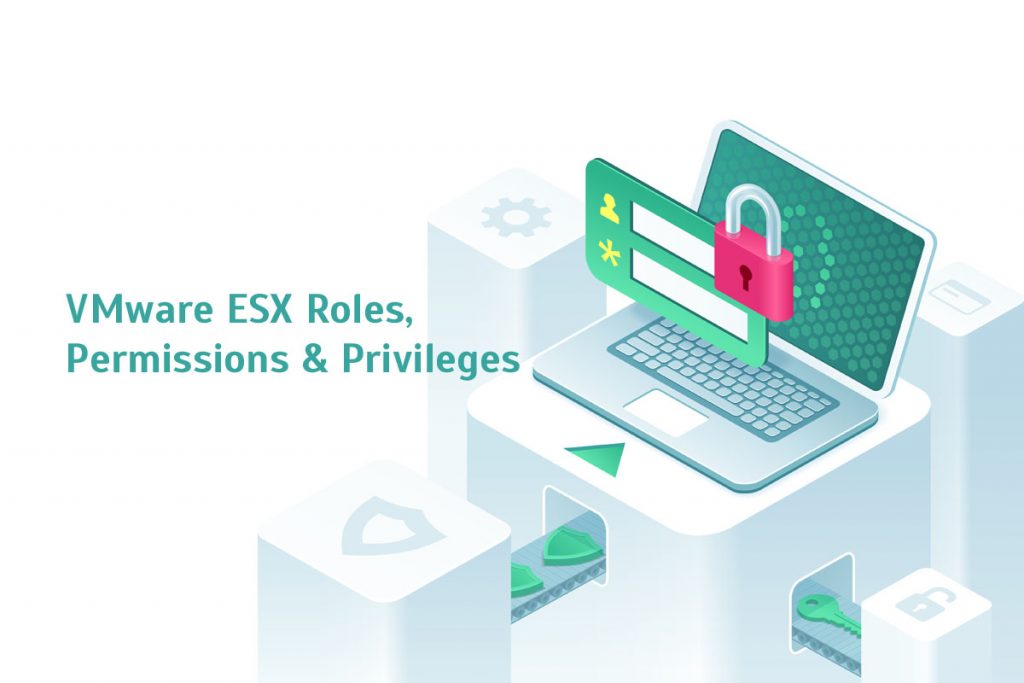 This will give you a quick understanding of VMware ESX Roles, Permissions & Privileges. This will help you to allow users to log in as themselves by assigning permission to a group of users to individual users. Here you will see how you can, assign custom roles to your users.
Permissions – VMware ESX
Lets, take a look at the Assign Permissions pane, which provides users all of these terms in one location.
Now, start with Privileges. Privileges will give the individual access to VMware ESX Administrative functions on ESX Servers, VM, or other virtual infrastructure objects. For example, you can assign different privileges to turn on, turn off, or restart a virtual guest operating system within a Virtual Center. These privileges get progressively granular and diverse.
Roles of VMware ESX
Now, moving onto the VMware ESX Roles. A grouping of these privileges for easy assignments is roles. For different purposes, there are several default roles pre-configured groups of many assignments. Let us see the default routes below:
No access user
Read-only user
Administrator
Virtual machine user
VM power user
Resource pool admin
Datacenter admin
Virtual machine admin
With the "Virtual Machine Admin" role, you can rapidly assign the default privileges for a Virtual Machine Admin with a single click.
Now, let's see how you can combine VMware ESX users & roles to get permissions. A role consists of multiple privileges, so once you have the role combined with the list of Users and Groups select the OK button, which will create a new permission.
After adding permission, if you want to make any changes like edit/view or create a new customer role, you can click the Admin button and go to the Roles tab to make the changes you prefer.
Conclusion:
Assigning permissions from various objects to other administrators and power users will depend on how you use VMware ESX. If you find it difficult to understand the VMware ESX Roles, Permissions & Privileges, our VMware ESX experts will assist you.
To get updates follow us on Facebook, Twitter, LinkedIn
Subscribe to get free blog content to your Inbox