Every business today understands the importance of having an online presence. Digital marketing is the keyword for every business promoter and the best way to establish an online footprint is with a website. With the growing number of websites comes the need for a larger number of hosting providers. Gone are the days when the choice for web hosting providers were a few. Customers now have a plethora of choices to compare between before picking the best host for their website. But what exactly do customers look for in a web hosting service?
Price and Benefits
Yes, the cost for hosting is always the number one factor for selection. But it's not just the price, it's the services that come with the price. The server space offered, the traffic bandwidth, ease of access, ability to host third party platforms and more, each of which is explained in this post.
Server Space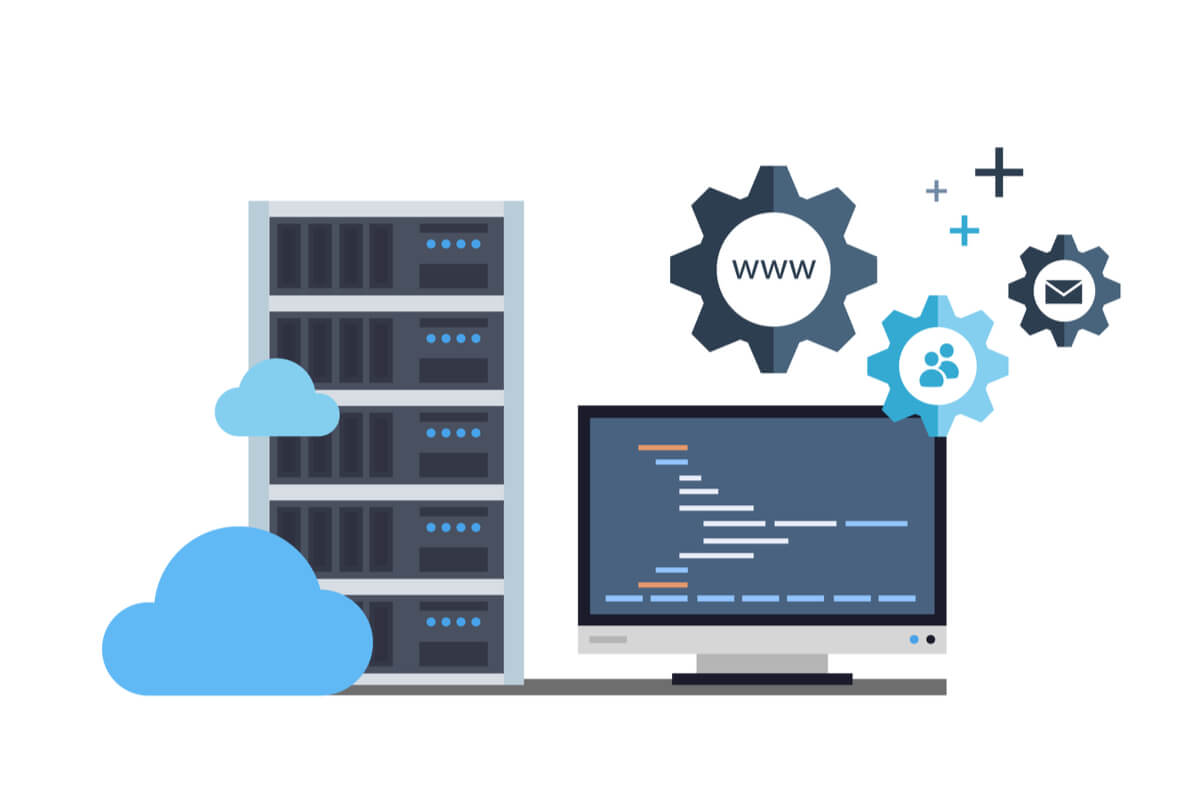 'Hosting' is basically offering server space to upload files and documents that make the website. As a website grows, the data involved, which are generally both text and images also grow, and the space needed to accommodate the website increases. Offering a customer good amount of initial server space and additional space for expansion for a reasonable price will make your service extremely attractive to customers. Most website hosting companies now offer unlimited and unmetered server space
Free Web hosting Support
Here is a great chance for you to examine the eminence of our support even before you sign up a plan from us.
Bandwidth
Bandwidth is essentially the amount of transactions allowed over the network. Every time a personconnects to a server to access a website, there is data moving to and fro. This data constitutes the bandwidth. If the bandwidth is set to 10GB, when the total transaction over the network exceeds 10GB the connections are blocked. Most hosting providers now offer unlimited and unmetered bandwidth. When offering unlimited bandwidth, it is crucial to have a support team that monitors uptime and caters to customers in case of emergencies. Hiring an outsourced web hosting support is a good solution.
Number of Websites/Domains
Depending on the amount charged, hosting providers put a limit on the number of websites a customer can host on the server. Most hosting providers begin with 1 website per server and go up to unlimited websites per server.
3rd Party Hosting
Websites were once designed solely by coding in languages like HTML and CSS. Web hosting providers needed to offer reasonable space to upload these files and maintain bandwidth and uptime. Over the last decade, 3rd party platforms, also called Content Management Systems or CMS, like WordPress and Joomla have made website designing easier by offering graphical designing capability instead of the command or code based designing methods. Because of the ease, most designers are moving to these platforms. Web hosts have to be able to host these platforms and cater to customers designing on these platforms.
Free Web hosting Support
Here is a great chance for you to examine the eminence of our support even before you sign up a plan from us.
Ease of Access
Customers and administrators who manage the website want the whole experience of logging on to the hosting server and uploading, modifying and deleting data made simple. Admin panels like CPanel and WordPress' Graphical User Interface provide users with a simple interface that is easy to navigate and the automation tools make designing effortless. The web hosting provider however must be able to accommodate these panels, and doing so will give them a competitive edge. Employing services of outsourced web hosting support to cater to admins is a great way to maintain customer relations.
E-mail Solutions
Every business looks to own a personalized email extension for professional use, and most web hosting providers offer their customers an email package as part of the hosting deal. This essential consists of the number of email accounts the customer can create and the space allocated for email storage. By offering a good number of email accounts and storage space, web hosting companies can attract business owners.
Customer Support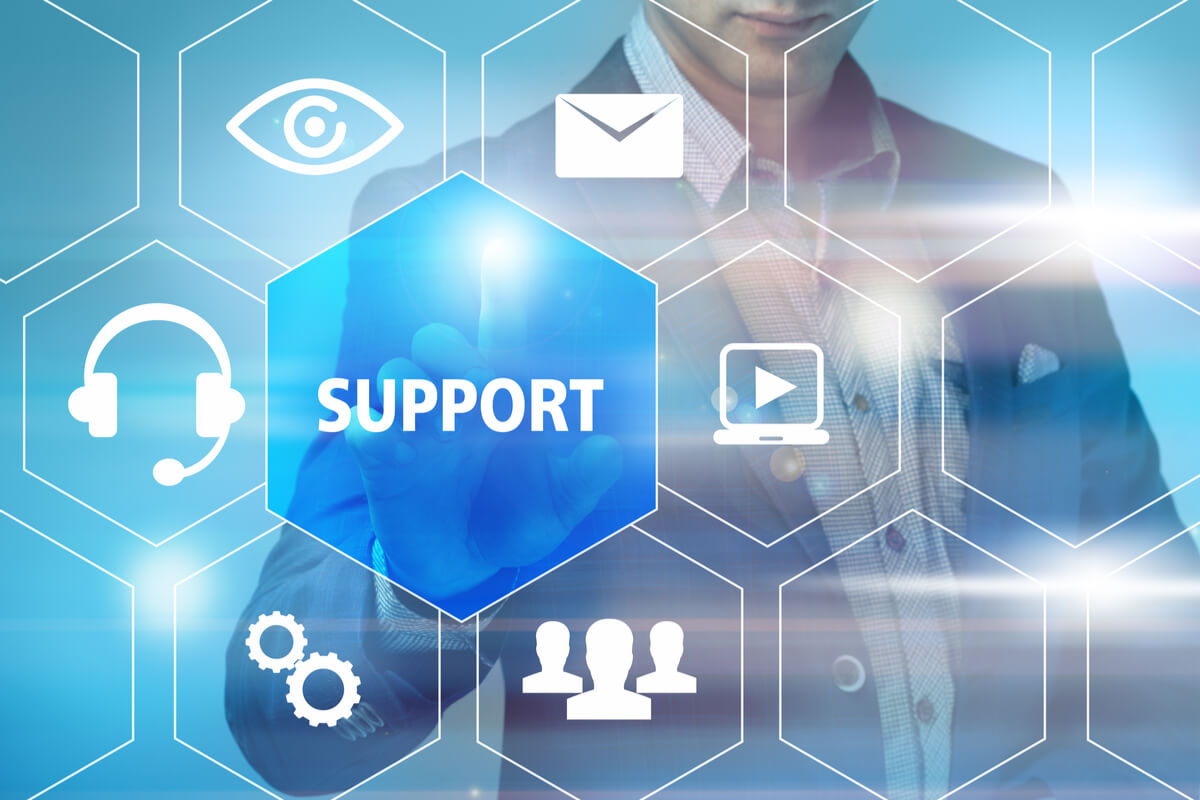 Customers are logical in their approach and agree that 100% uptime may not always be a possibility. But they expect to have the hosting company's support team always available in case of downtime or issues, and maintaining a technically strong support team, available 24×7 can be the key factor in attracting customers to a hosting company. It is sometimes a good idea to hire outsourced hosting support while you focus on the rest.
By tweaking each of these services and offering them to customers at an affordable price, a Hosting Provider can be sure to draw in a good customer base. actsupport can be your best outsourcing partner to handle the technical support queries of your customers.
Read our new exciting blog : 4 Tips to choose the best outsourced web hosting technical support provider