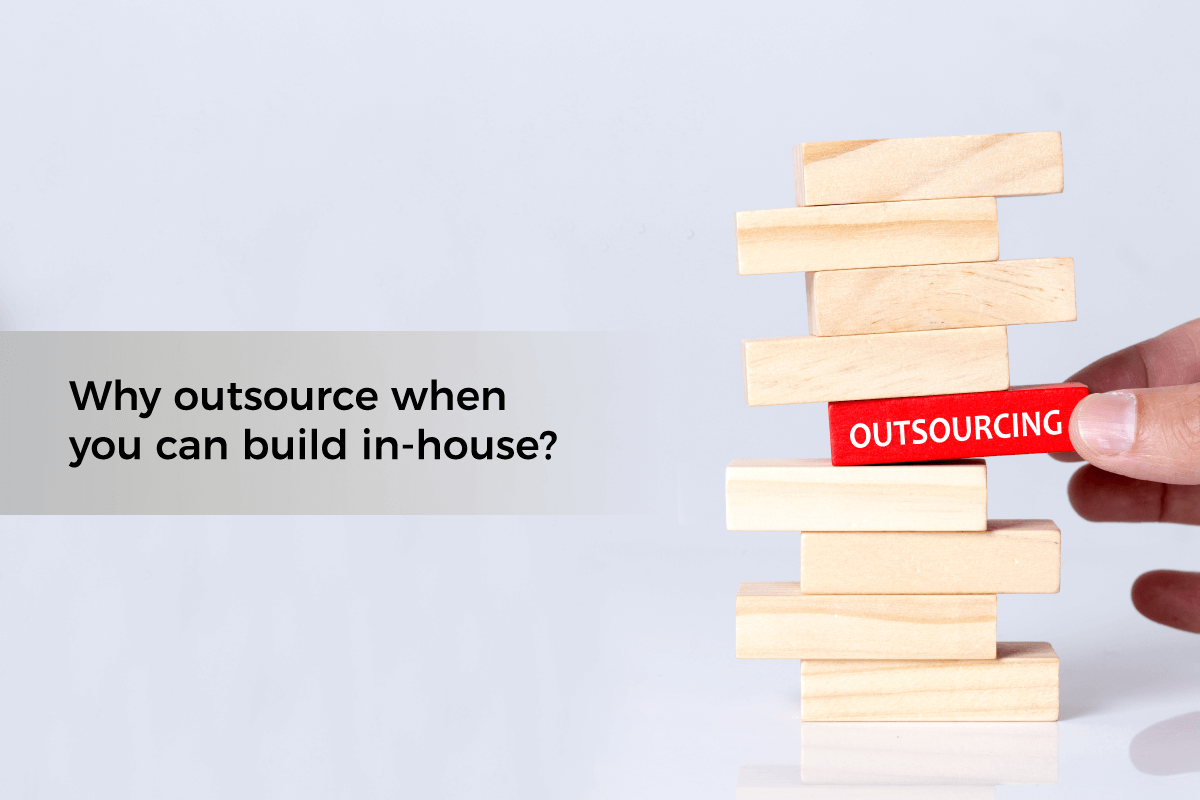 Every business arrives at the critical juncture of establishing a customer support team sooner or later. You might be a product based company or a service provider, if you have a customer, you need customer support. This need becomes even more critical when your business deals with web hosting, because with the internet, it is all about uptime.
Then follows the important question "should we hire professionals and host the support team in-house, or outsource our hosting support needs?" Here are a couple of reasons why outsourcing is the better option:
Saves Time
Customer support is a critical component in any business. It is the first point of contact for every customer in your company and if not handled properly, could prove disastrous. Building a support team from scratch involves effort and time, and critical decisions like how many human and machine resources are needed, the level of expertise to expect etc.
Outsourced web hosting support companies employ professionals who are trained in the technology and have datacentres and hardware readily available. Thiscuts down your work to selecting the best package for your needs and saves you a lot of precious time.
Flexible use of Resources
If building a customer support team takes effort, running and maintaining one takes even more hard work.As your business grows, the need to upscale the support team crops up and you will find yourself going through the entire process of hiring and procuring all over again. Outsourced web hosting companies work on a quick upscale model, which means if your requirements are sporadic, they are ready to either increase or decrease human and machine resources on the fly. This means quick upscaling when the need arises and downscaling if resources are idle.
24×7 Support
Chances are your business caters to customers across the globe and as the saying goes, it is 5 o-clock somewhere. You will need a customer support team that is available to your customers all hours of the day, every day of the week, because your clients are scattered across varied time zones. This means investing in extra personnel for shifts and resources running round the clock.All of this adds up to excessive costs. With outsourced hosting support, you are guaranteed 24x7x365 support without fail, and for an affordable price.
In-line with the Latest Technology
Technology changes constantly and upgrading your software and hardware to sync with the current market is the key to outmatching your competitors. When you outsource your hosting support, you invest in a team of professionals who are constantly in the loop for technological advancements and make it a point to upgrade all their resources ensuring you receive the latest and the best.
Guaranteed Uptime
Finally, when it comes to web hosting, uptime is priority number one. If your hosting server is down, your website is down. Outsource hosting support teams have backup and disaster recovery solutions in place so that you enjoy non interrupted service. With backup servers holding secondary copies of your data and mirrored servers ready to take load when necessary, you can be sure to never lose traffic or data. So why waiting Outsource and save your resource.
Read our new exciting blog : 5 Simple Things To Do Before You Hire An Outsourced Support Service